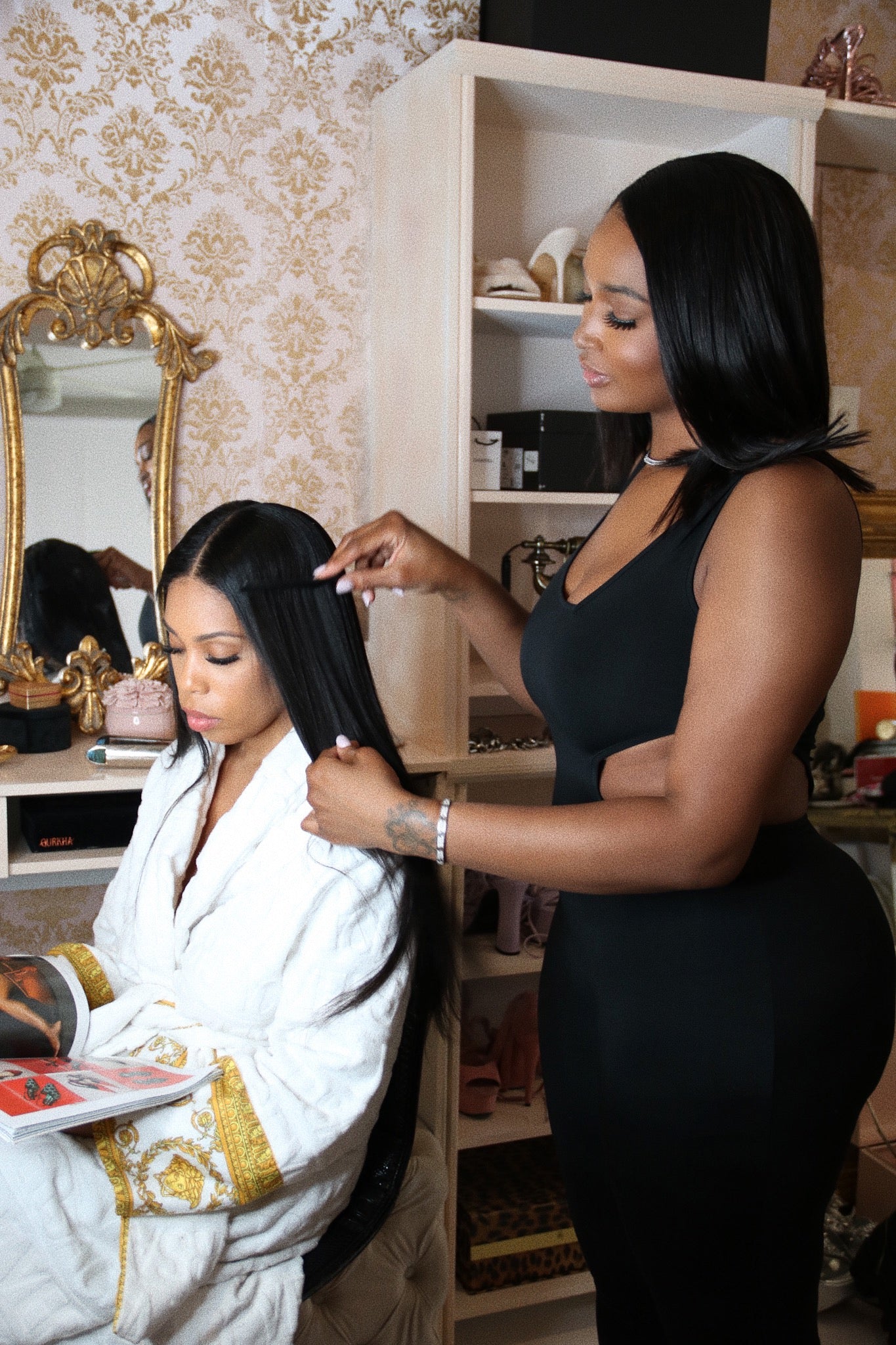 Self-Care As A Lifestyle.
With over 10 years of experience working as a master hairstylist, owning her craft and specializing in natural hair care and hair extensions.
Allison relocated to Miami, Florida in 2017 where she mastered treating, styling and maintaining natural hair textures from 1b-4d hair. She then opened Adore J'adore Self-Car Bar in November 2020.
Adore J'adore is the first and only self-care bar in Miami, Florida that focuses on enhancing her client's beauty from the inside and out through hair, skin and body care services.